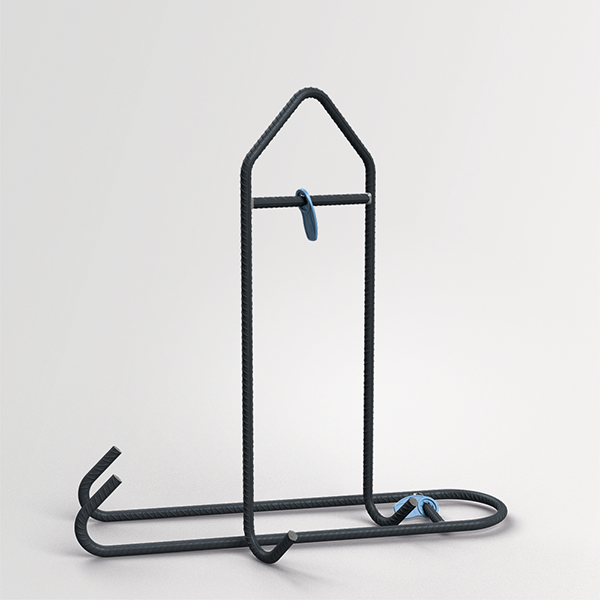 Double-wall transport anchor
The use of the Double-wall transport anchor is designed especially for the transport and erection of double walls with in-situ concrete completion.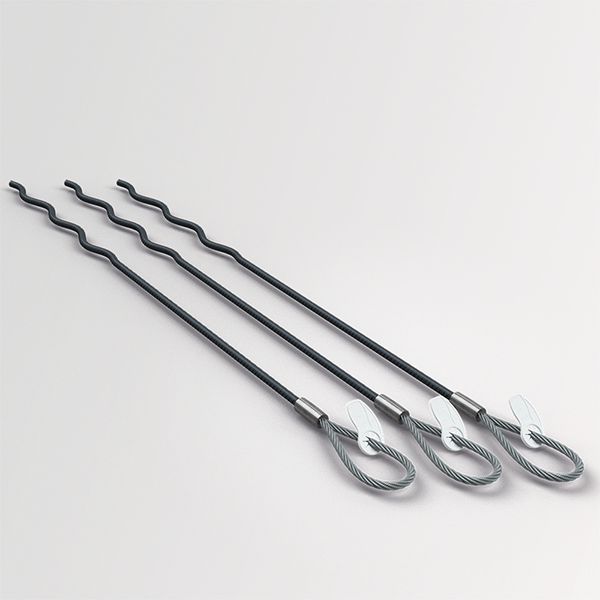 Masonry anchor
Masonry anchors are designed for the transport of prefabricated masonry panels. They are inserted through the corings of the bricks and finally grouted with mortar. Due to the long anchor with a waved end the safe load transfer into the unit is guaranteed. With three different anchor head versions nearly every lifting device can be used for transport and mounting of masonry walls.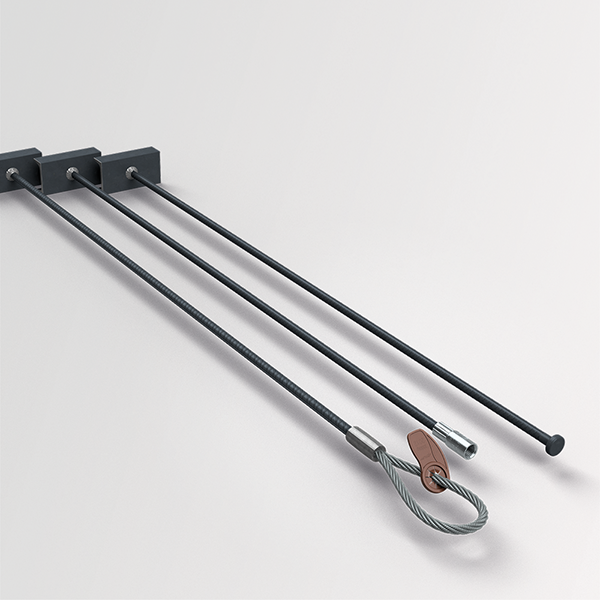 Lightweight concrete anchor
Anchors for lightweight concrete are designed for wall-like elements made of concrete with open structure resp. lightweight concrete with low concrete strengths. A U-profile welded to the anchor foot guarantees the safe transfer of force into the lightweight concrete. With three different designs of the anchor head, the requirements for a specific lifting device for the transport and mounting process can be met.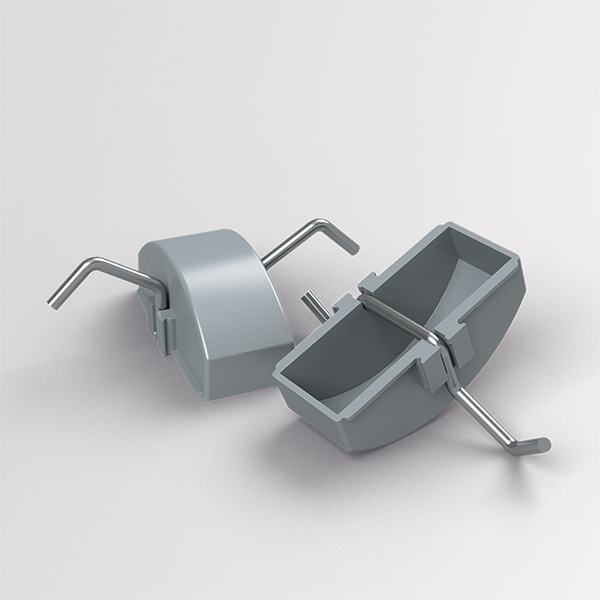 Hebefix
The Hebefix is the ideal solution for the lifting of small-sized, in large quantities or series-produced precast concrete parts, such as cover or slab elements and many more. Despite its minimal embedment depth this low-cost and easy-to-handle transport anchor solution is nevertheless very load-bearing.