Adapter for lateral tension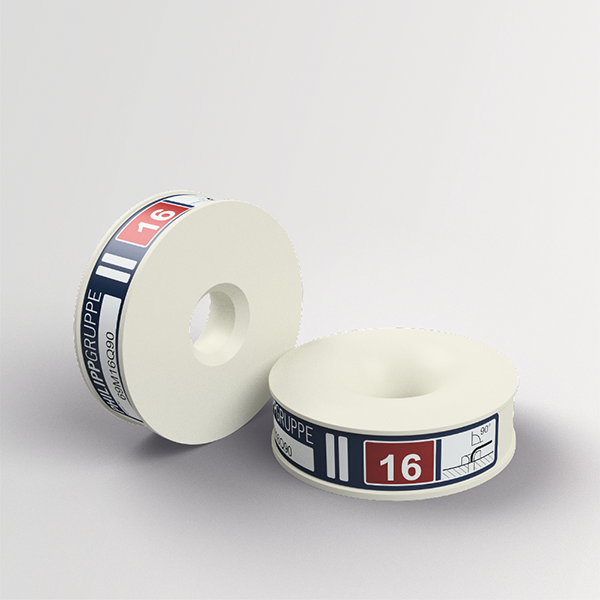 For the use of a Lifting loop with threaded end with lateral tension up to 90° the special Adapter for lateral tension is available.
no additional replacement criteria to consider, since use of standard Lifting loops with threaded end
reusable, because it is made of durable plastic
Lifting loop with threaded end
For the complete range of PHILIPP Threaded transport anchors the Lifting loop with threaded end, consisting of a galvanised wire rope, can be used for axial and diagonal tension.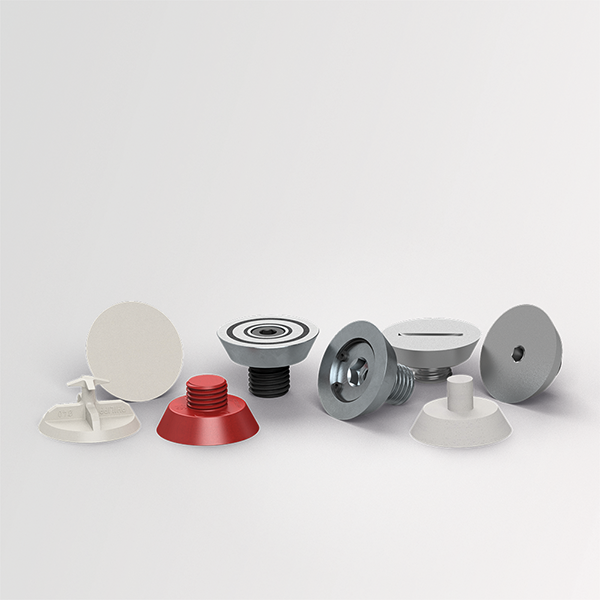 KHN system
The KHN system is the most versatile system of recess formers and lifting devices that can be used. On applications around the universal lifting device Lifty resp. Lifty with wire rope the main focus is set here.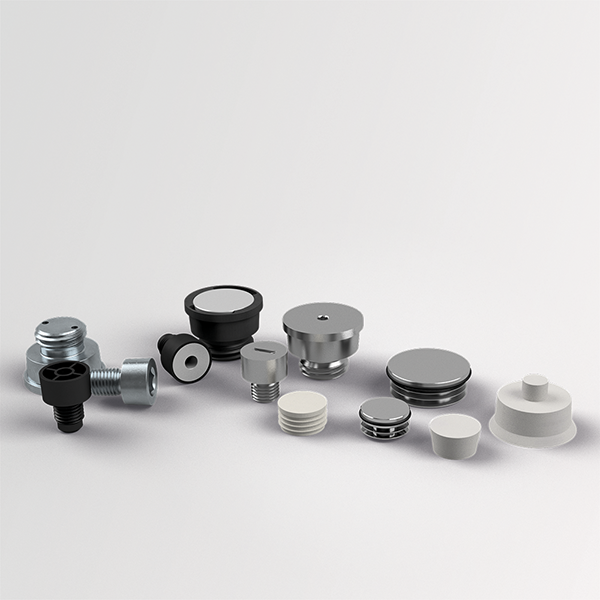 KH system
For demanding concrete surfaces the KH system is an ideal solution as it creates only very small recesses in the concrete element for the transport anchors.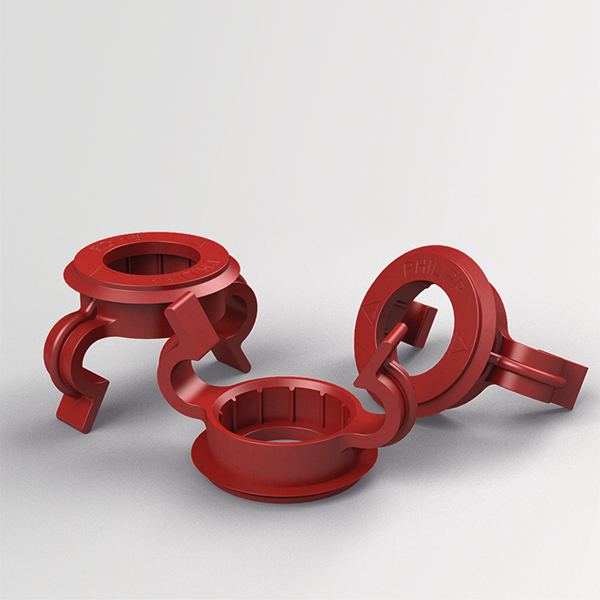 Marking ring with clip
A marking ring identifies a threaded anchor in installed condition and fixes the position of an additional reinforcement by its clip.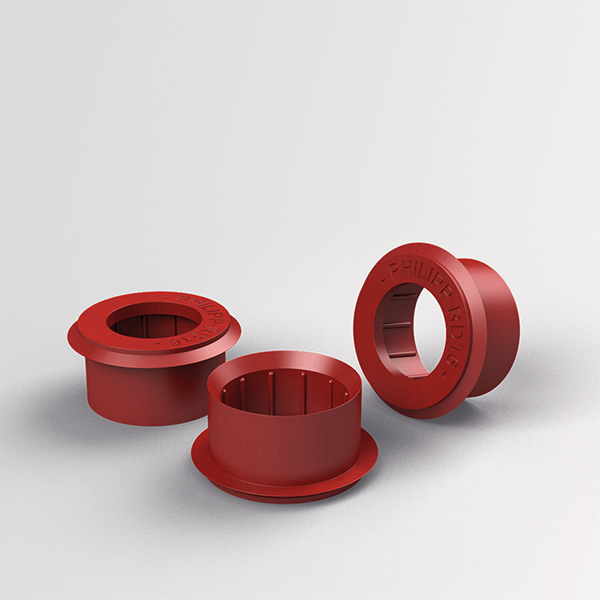 Marking ring
Both, the identification of a threaded anchor in installed condition as well as a quick assignment to the corresponding lifting device is done by the marking ring with its color-code.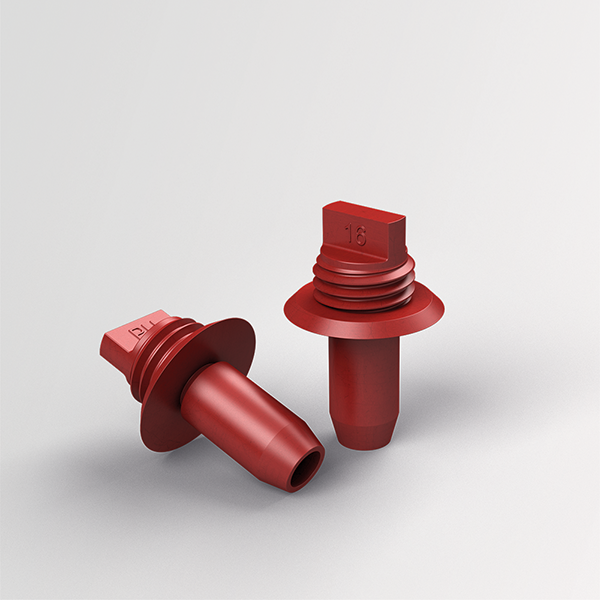 Breaking-pin (plastic)
Breaking-pins (plastic) are used to fix threaded anchors or inserts to a mould.