Thousands of heavy concrete elements for building projects are lifted, transported and mounted every day all over the world. These permanent movements are our challenge concerning reliability and safety.
We provide required strength and stability to achieve aims confidently - for more than 45 years. Our experience, expertise, innovation strength and our certified quality "Made in Germany"
are combined with a high degree of sense of responsibility, sustainability and reliability for our area, our dedicated employees and our customers in Germany as well as worldwide.
What can we do for you today?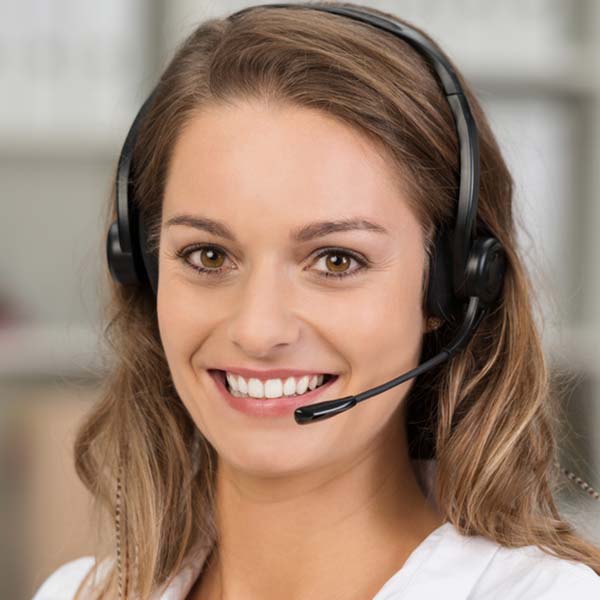 Contact
Tel. +49 (0) 6021 / 40 27-0
Fax +49 (0) 6021 / 40 27-440
info@philipp-gruppe.de