UVV-inspection and repair service
We know how important it is to keep your work equipment completely functional and safe at all times. We also know how important it is to inspect and maintain it regularly. We can assist you with our UVV-inspection and repair service team. We have the necessary work equipment, experience and know-how.
The 3 most important reasons for regularly checks:
1. LEGAL REQUIREMENTS
BetrSichV [Ordinance on Industrial Safety and Health], UVV [Accident Insurance Regulation] and standards regulate the inspection scope and corresponding inspection intervals. We support you in complying with the required laws and guidelines. In this way, you are always on the safe side.
2. OCCUPATIONAL SAFETY
Work equipment which is regularly and professionally inspected and comply with the legal requirements, guarantee a safe workplace.
3. COST REDUCTION
By using inspected work equipment, you reduce the downtimes saving the resulting associated costs.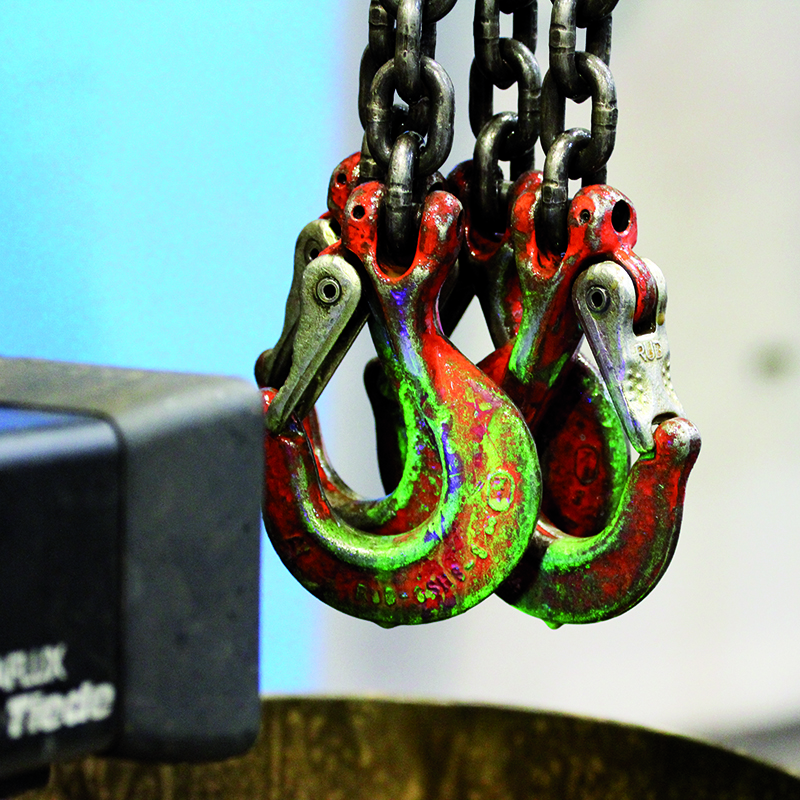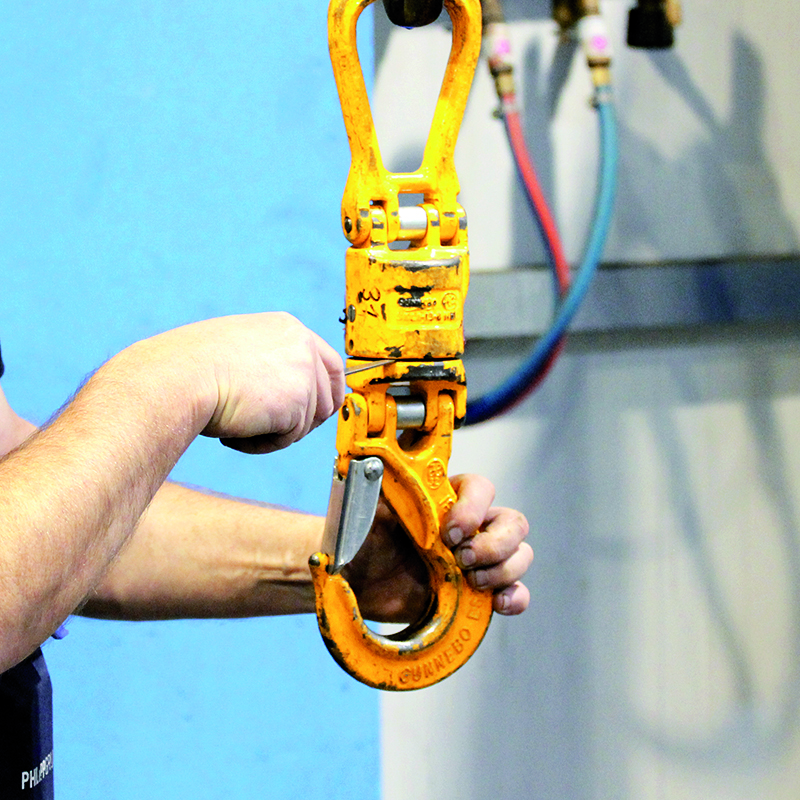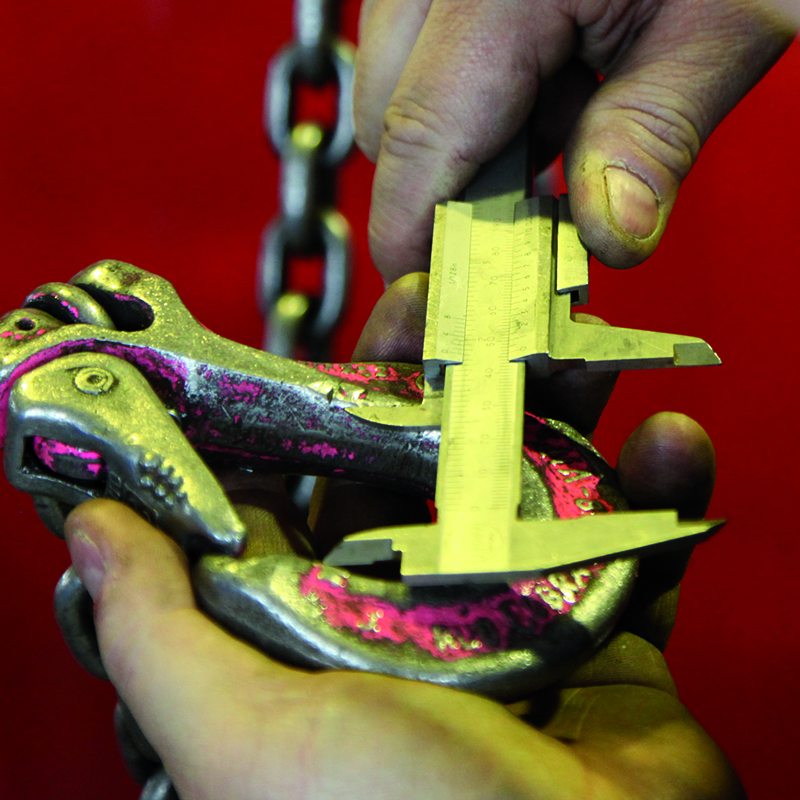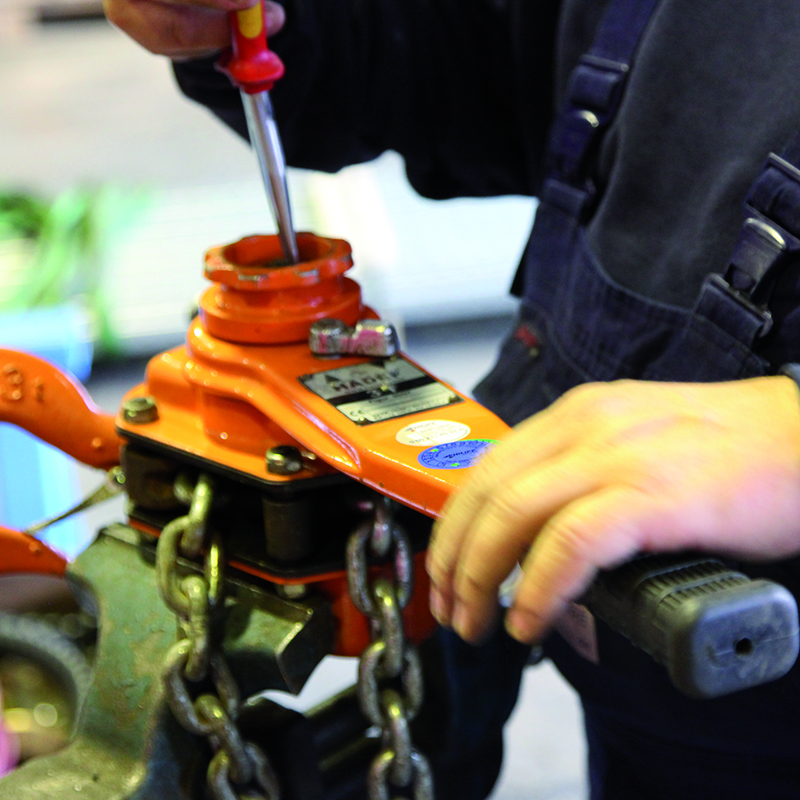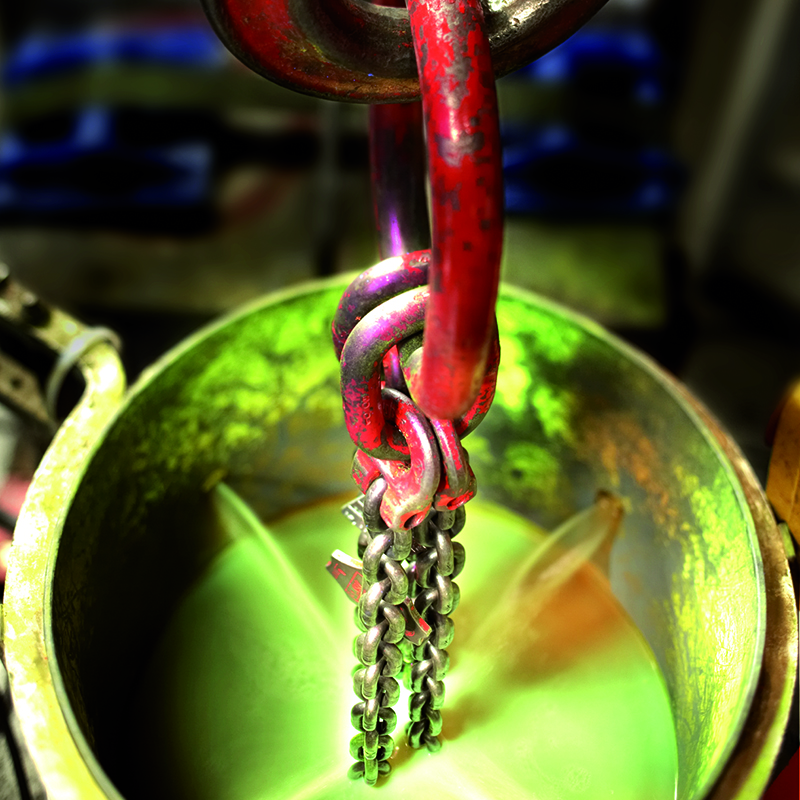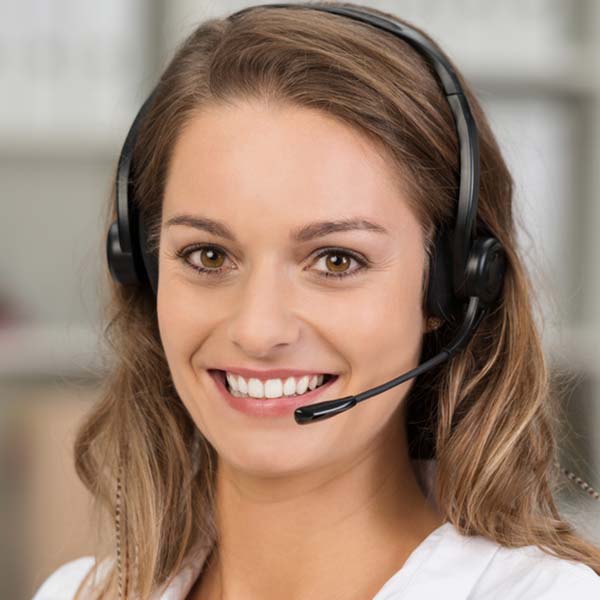 Contact
Tel. +49 (0) 6021 / 40 27-210 (Aschaffenburg)
Tel. +49 (0) 34903 / 6 94-227 (Coswig/Anhalt)
Tel. +49 (0) 2131 / 3 59 18-437 (Neuss)