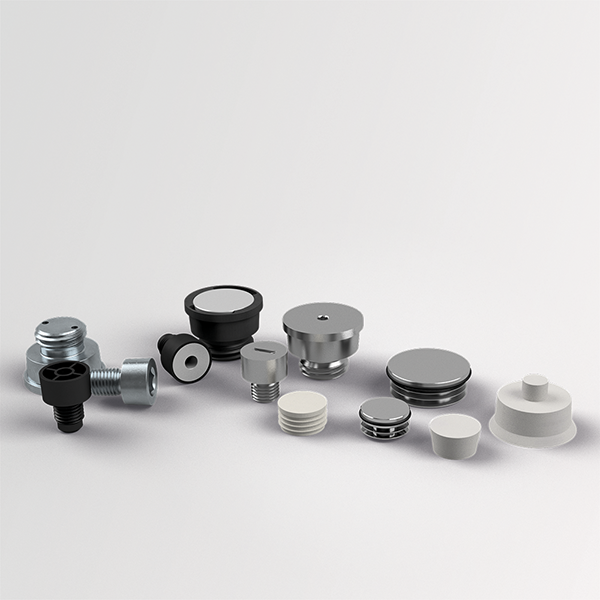 For demanding concrete surfaces the KH system is an ideal solution as it creates only very small recesses in the concrete element for the transport anchors.
high-quality seal and visually attractive surface realisable
combinable with lifting devices Wirbelstar KH and Lifting loop with threaded end
various sealing caps available
Lifting loop with threaded end
For the complete range of PHILIPP Threaded transport anchors the Lifting loop with threaded end, consisting of a galvanised wire rope, can be used for axial and diagonal tension.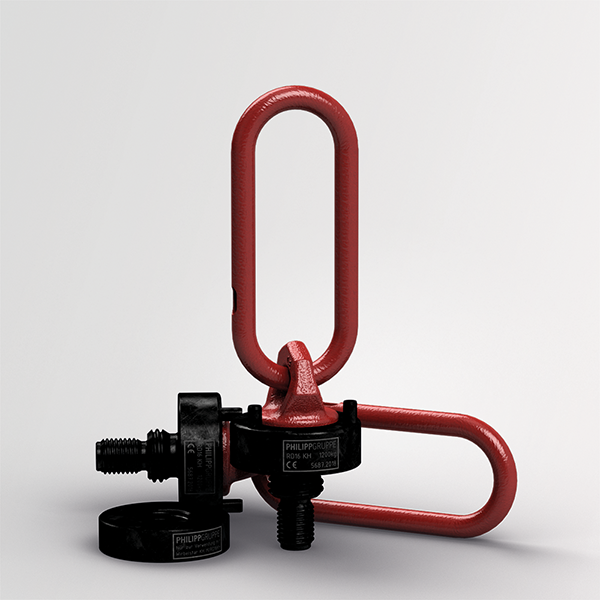 Wirbelstar KH
The Wirbelstar is a lifting device for the PHILIPP threaded anchor system which is particularly suitable for lateral and diagonal tension load cases. Therefore it can be used excellently for the erecting of e.g. horizontally manufacured elements. Futhermore, the PHILIPP Wirbelstar KH is especially designed for the KH system with extra small recesses in the precast concrete element.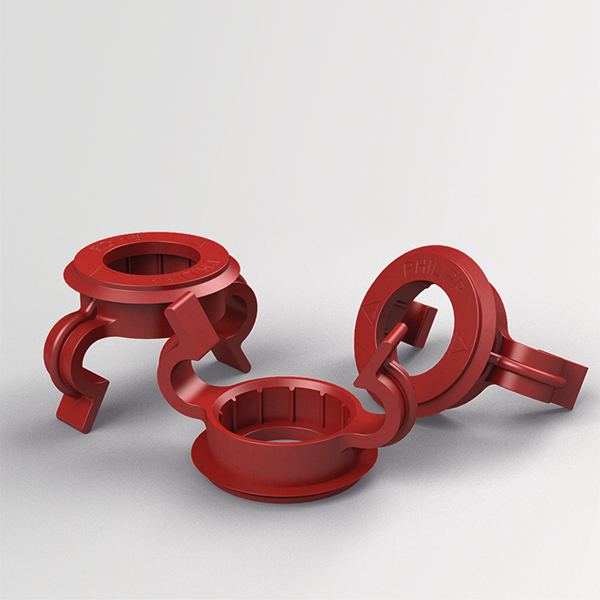 Marking ring with clip
A marking ring identifies a threaded anchor in installed condition and fixes the position of an additional reinforcement by its clip.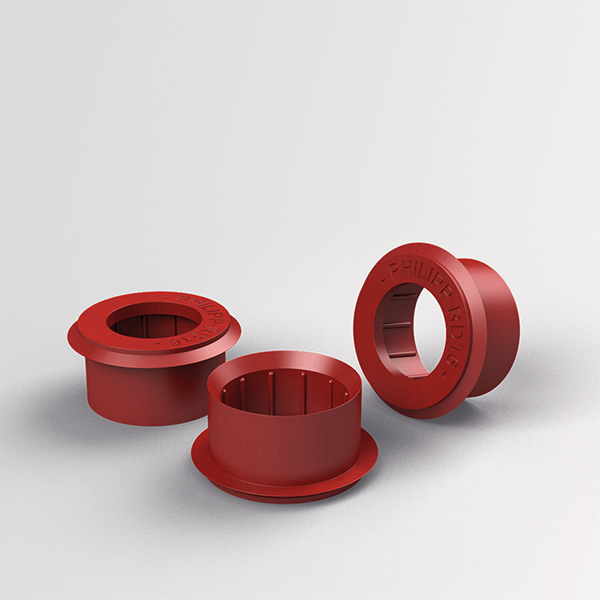 Marking ring
Both, the identification of a threaded anchor in installed condition as well as a quick assignment to the corresponding lifting device is done by the marking ring with its color-code.