The Lifty with wire rope is a universally applicable lifting device for the PHILIPP threaded anchor system. It consists of a forged ring bolt with a thread and galvanised pressed-steel wire rope.
applicable for all load directions (axial, diagonal and lateral tension)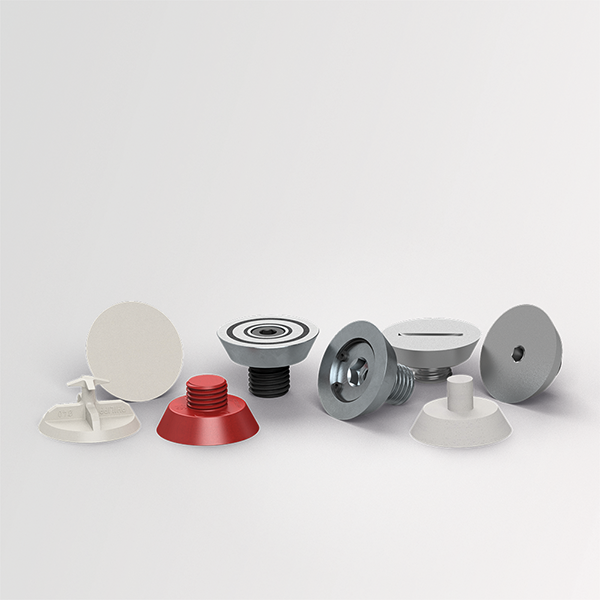 KHN system
The KHN system is the most versatile system of recess formers and lifting devices that can be used. On applications around the universal lifting device Lifty resp. Lifty with wire rope the main focus is set here.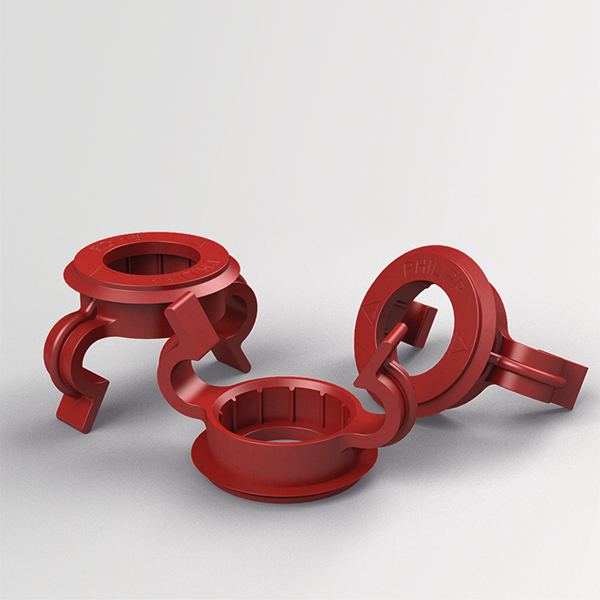 Marking ring with clip
A marking ring identifies a threaded anchor in installed condition and fixes the position of an additional reinforcement by its clip.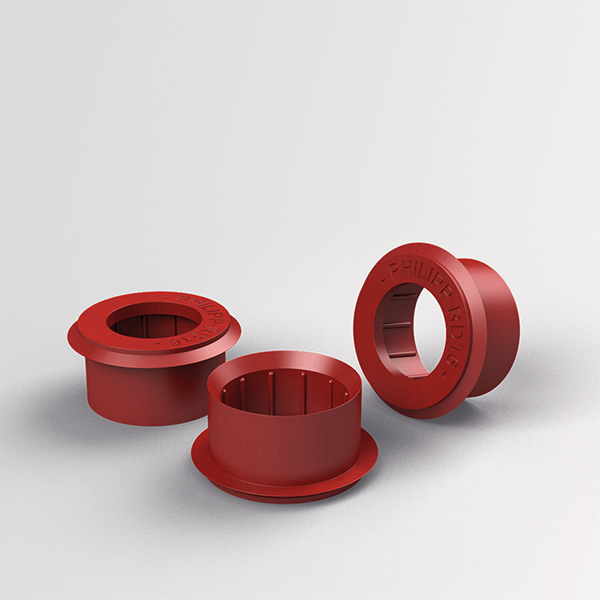 Marking ring
Both, the identification of a threaded anchor in installed condition as well as a quick assignment to the corresponding lifting device is done by the marking ring with its color-code.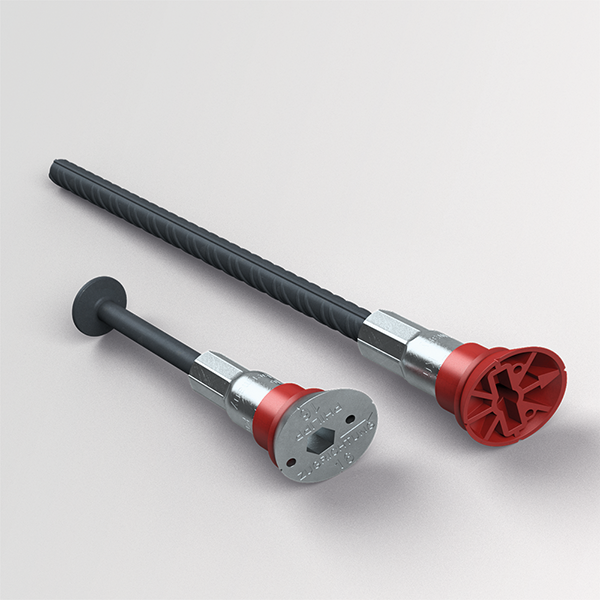 Nailing plate for diagonal tension
Focus of this system is the recess former SZ15, which allows the transport anchor to be inclined by 15°, thus eliminating the need for an additional diagonal tension reinforcement.