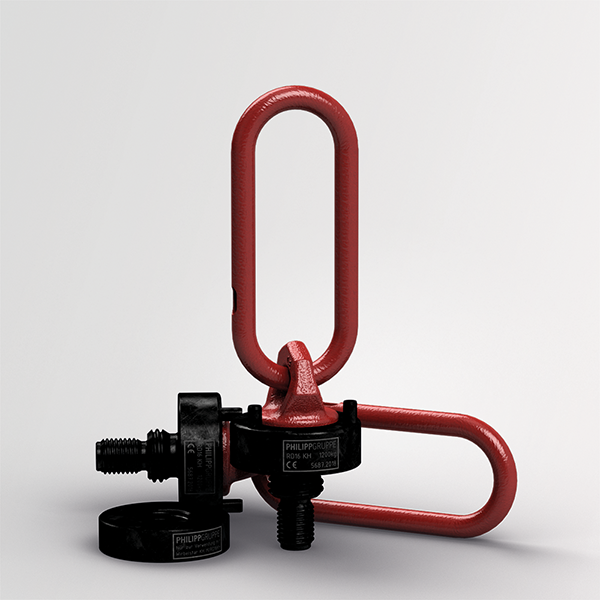 The Wirbelstar is a lifting device for the PHILIPP threaded anchor system which is particularly suitable for lateral and diagonal tension load cases. Therefore it can be used excellently for the erecting of e.g. horizontally manufacured elements. Futhermore, the PHILIPP Wirbelstar KH is especially designed for the KH system with extra small recesses in the precast concrete element.
especially suitable for lateral and diagonal tension, axial tension also allowed
maintenance-free construction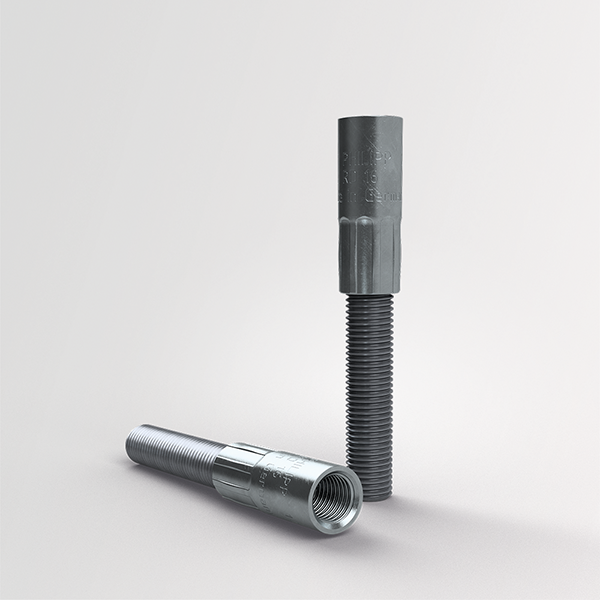 Threaded transport anchor elongation
The anchor elongation is intended for applications where it is not possible to lift off directly at the transport anchor. E.g. with cubicles in prefabricated construction with subsequently mounted roof element, the transport of the complete module is thus possible. Here, the elongation is screwed into an existing threaded transport anchor (of the cubicle) through a recess in the roofing slab.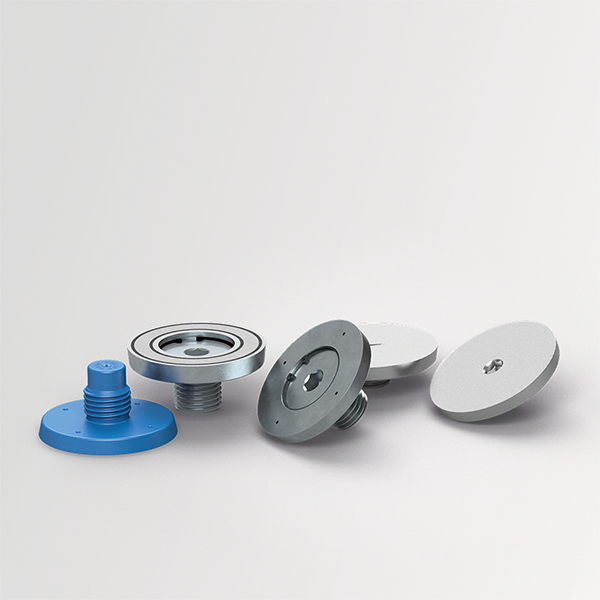 WS system
The freely rotatable Wirbelstar lifting device, which can be used for all load directions, is the central feature of the WS system. An always correct alignment with the load direction is ensured by the ball-bearing swivel plate. Due to the large bearing area of the Wirbelstar loads up to 20 t are possible.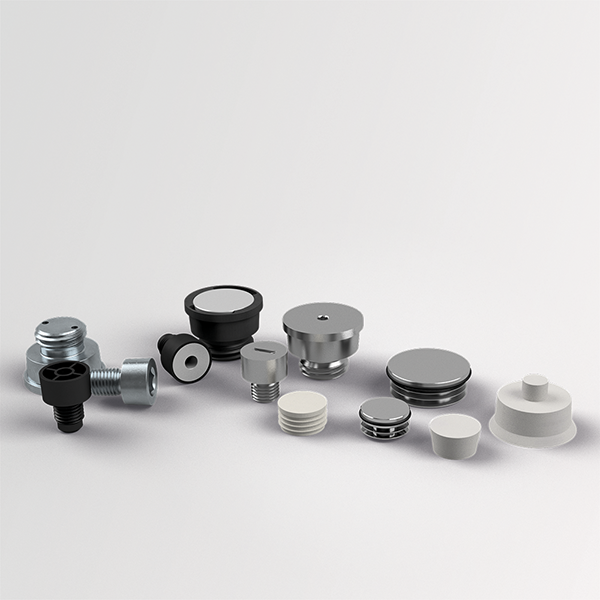 KH system
For demanding concrete surfaces the KH system is an ideal solution as it creates only very small recesses in the concrete element for the transport anchors.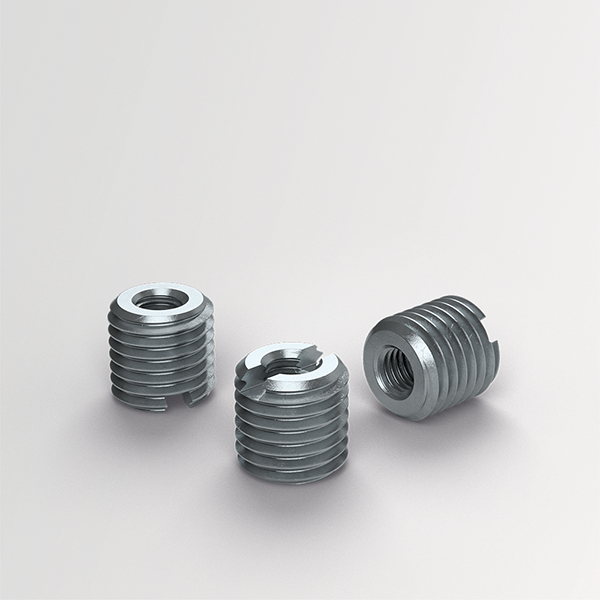 Threaded adapter
The Threaded adapter is used to fix threaded anchors or inserts to a timber or steel mould.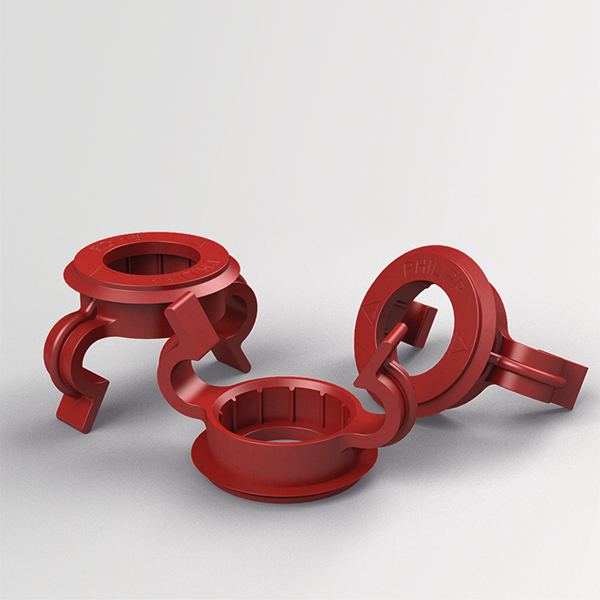 Marking ring with clip
A marking ring identifies a threaded anchor in installed condition and fixes the position of an additional reinforcement by its clip.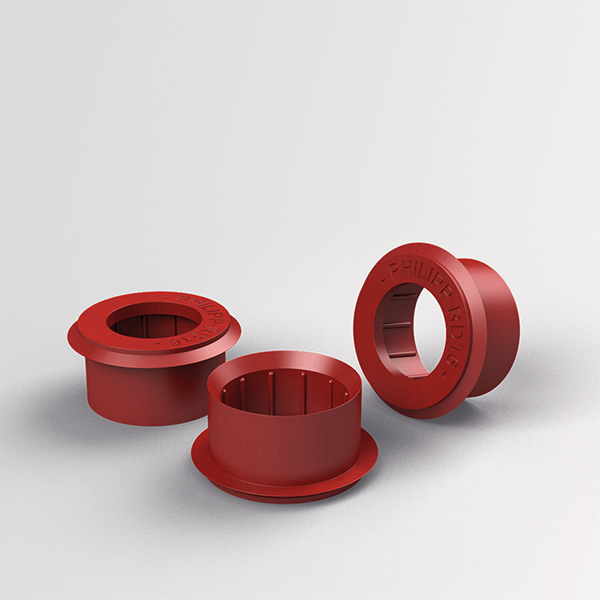 Marking ring
Both, the identification of a threaded anchor in installed condition as well as a quick assignment to the corresponding lifting device is done by the marking ring with its color-code.