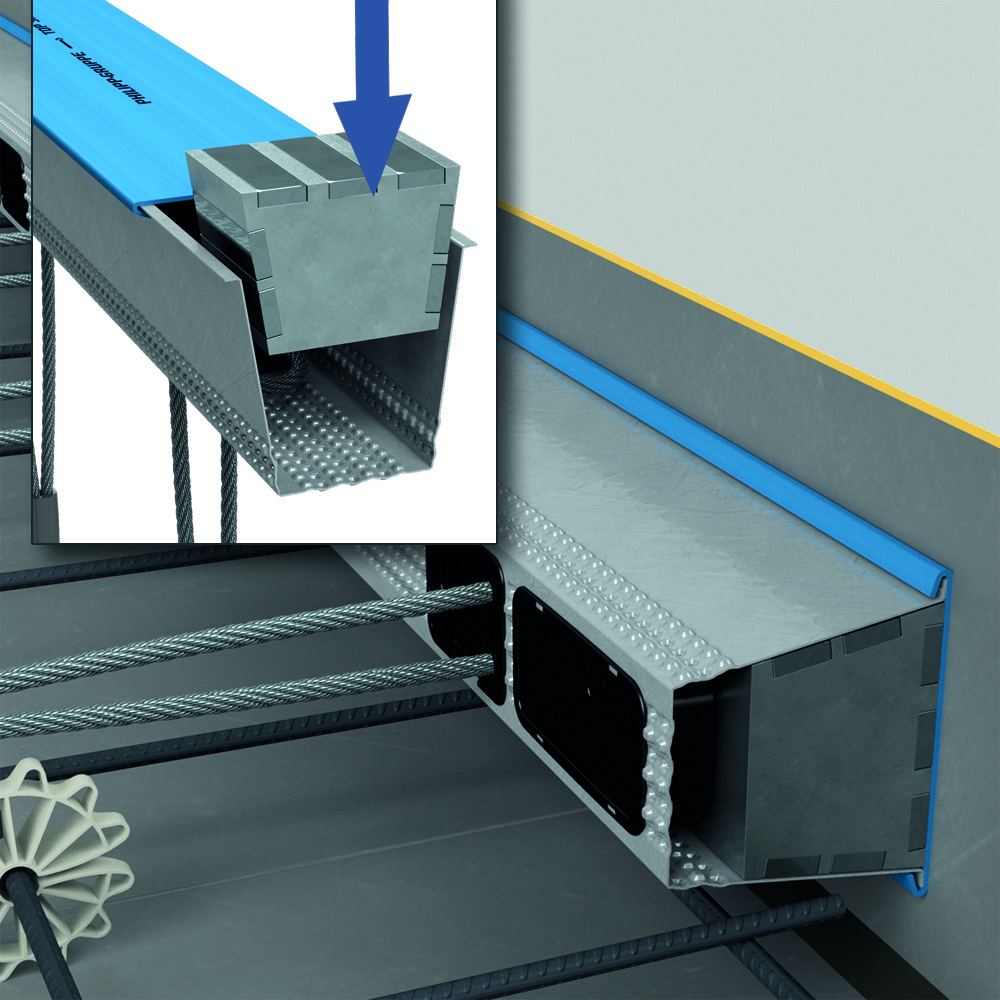 The PHILIPP magnet for connecting rails is used to attach the rails to the steel formwork, regardless of whether you are producing columns or walls. A correction of the position on the formwork is possible here at any time. There will be no more annoying adhesive residue.
The magnet has a highly resistant cover made of galvanized steel with an adhesive force of 100 or 150 kg. After removing the cover, the magnet remains in the rail and can be used again easily.

Features and benefits at a glance
no glue residue
time saving through simple installation
subsequent adjustability on the formwork
no damage to the steel skin
automation can be increased
For any further questions please don't hesitate to contact our technical department.
Tel. +49 (0) 6021 / 40 27-318
E-Mail: technik@philipp-gruppe.de