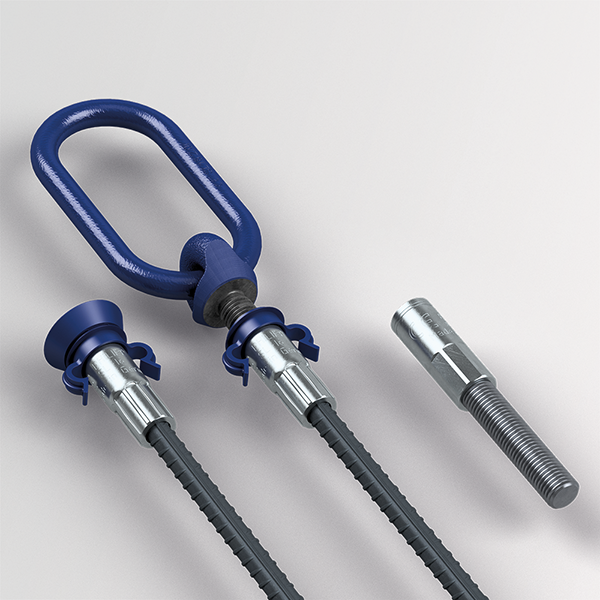 The PHILIPP Power System SL is a universally applicable and optimised transport anchor system. It consists of only four load classes with significantly higher load capacities compared to standard threaded anchor.
high-capacity threaded transport anchors
mistake-free left-hand thread
one lifting device for all load directions
simple, optical differentiation (black chromated inserts)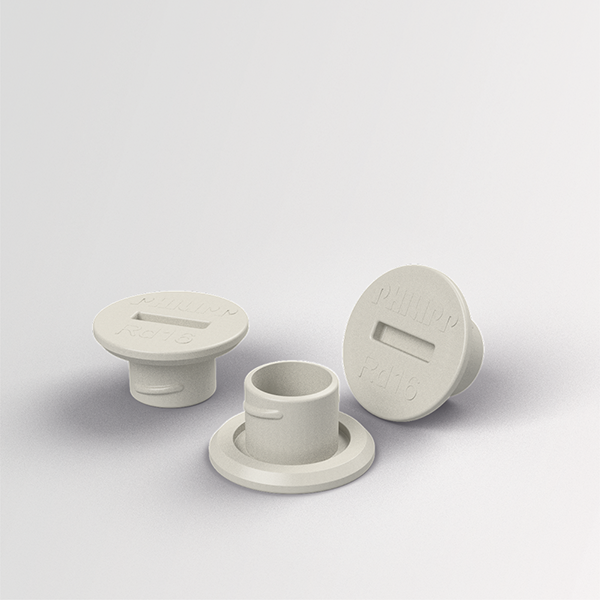 Sealing cap (plastic)
Sealing caps (plastic) close threaded inserts of all sizes independent of a recessed or surface-flush installation of the anchor.
Bar-shaped element (e.g. purlin, waler, beam)