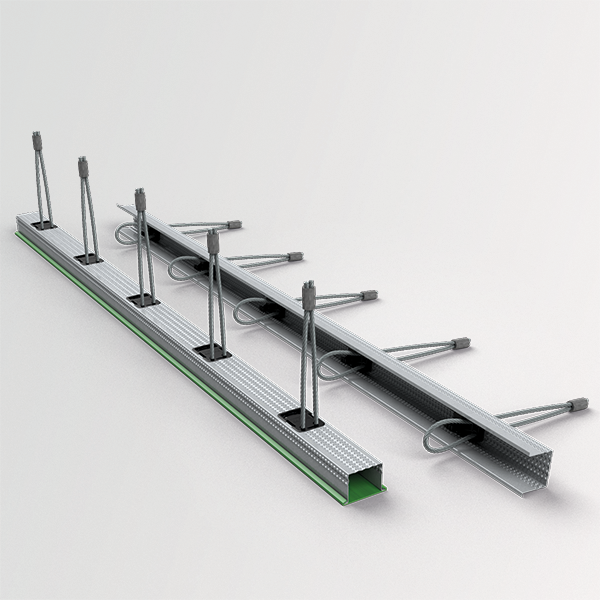 The Power One system is a connecting device for the force- and form-fit connection of primarily thin precast concrete elements starting with 10 cm thickness. It is able to safely transfer forces in all three directions, parallel and right-angled to the joint as well as tensile forces in rope direction. High design values as also the consideration of fire exposure characterise this connection solution.
Transfer of shear forces parallel and right-angled to the joint, tension forces in the wall plane
Direction-independent installation in the precast element
Application in case of fire regulated in the approval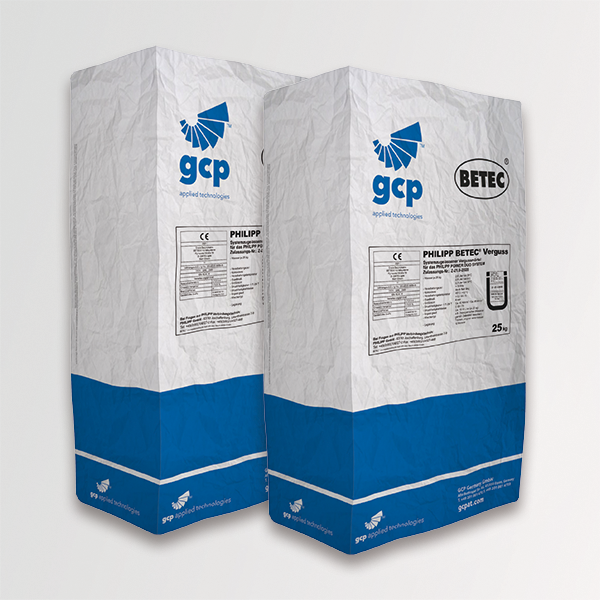 BETEC® Grouting mortar
Easily pumpable and highly flowable grouting mortar from GCP Germany GmbH for the PHILIPP Power One and Power Duo System.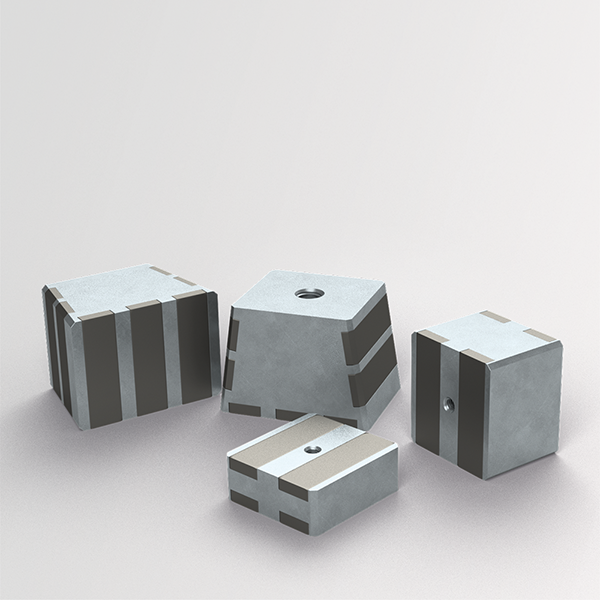 Magnetic fastener for connecting rails
The Magnetic fastener for connecting rails is used to attach the rails to the steel formwork, regardless of whether you are producing columns or walls. A correction of the position on the formwork is possible here at any time. There will be no more annoying adhesive residue.